Crew & Cruise is looking for experienced Technical Stage Staff interested in working onboard cruises.
This is a great position for anyone with a passion for working in theatres!
If you have experience in a similar role send us your CV.
Requirements:
2 years of experience in stage, theater or Technical theater or theater education is strongly preferred.

Candidates must be "jack of all trades". Basic-mid level sound operations, light operations, stage set ups, load ins/outs, props, strike ins/outs. 

Speaks advanced English.
The Technical Stage Staff operates the spotlight, sound equipment, and scenery and curtain cables during rehearsals and performances. He/she works closely with Stage and Production Managers to determine the type of sets, props, and equipment required for specific events. The Technical Stage Staff may also assemble and disassemble equipment for shows and functions; pick up supplies; and perform maintenance duties on the stage and backstage areas. Previous experience in a similar role; familiarity in stage production; and the ability to perform minor theatrical repair work are preferred for this position.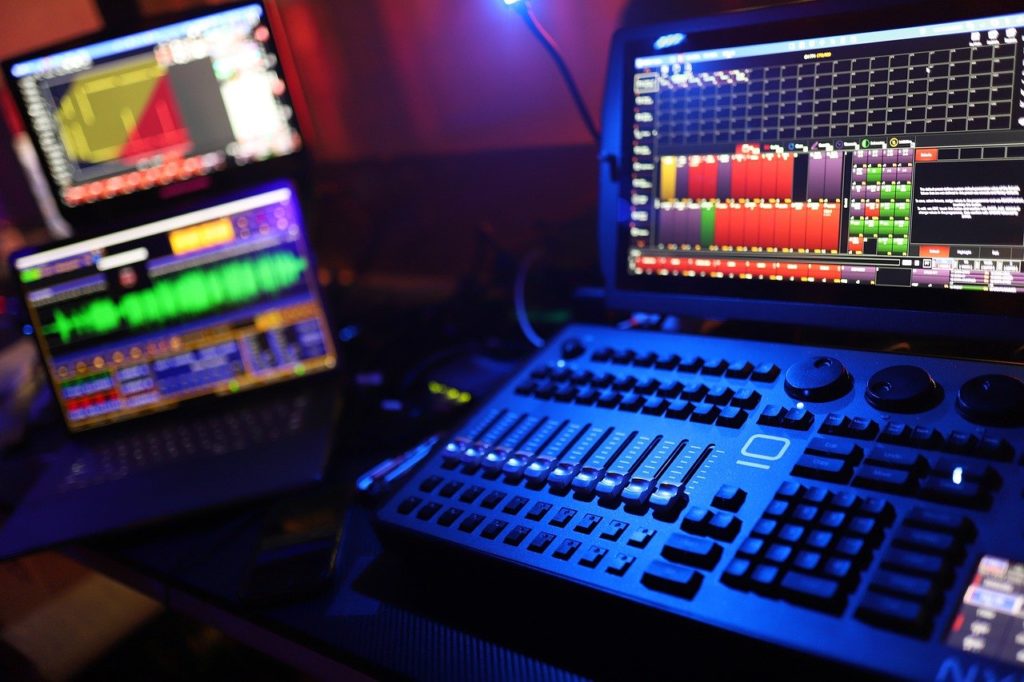 Due to the high volume of applications we receive, we are not able to reply each and every candidate.We can only reply to those who meet the requirements and in case we have a position available. Please check your spam folder. Remind that interviews are in English only.
all cvs must be sent in english