With the below Partners Crew & Cruise has signed a Recruitment Agreement:

Dufry Cruise Services is a privately held group of companies originally founded in 1865 in Basel, Switzerland, with more than 60 years of travel retail experience.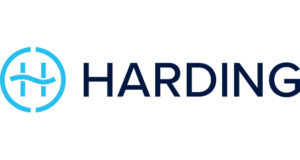 Harding is a shipboard luxury retailer working with cruise line partners to create the ultimate retail experience for guests on board.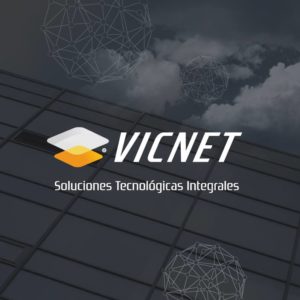 Integral Technology Solutions. Smart Cities. Making the Future.
Grupo Vicnet is a company that integrates technologies and services, oriented towards the development and implementation of comprehensive IT and electronic security solutions.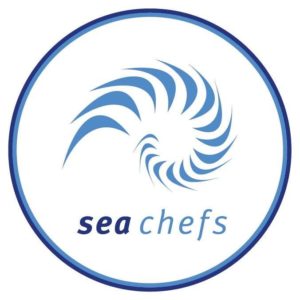 Sea Chefs is one of the leading service partners for shipping companies in the premium segment. It is a multinational company in the ocean and river cruise business.