Crew & Cruise is looking for exprerienced Sound Technicians interested in working onboard cruiselines.
Requirements:
Between 2 and 4 years of previos experience as Sound Technician
Working knowledge of audio console operation.
Technical skills:
Ability to bench and maintain audio equipment to professional levels
Ability to mix monitor and live orchestras to professional levels
Excelent level of spoken English.
Position:
The Sound Technician operate and maintain the sound systems in various entertainment venues and activities; assist in the positioning and strike of all audio-related equipment; and coordinate with performers to learn about their requirements. You will work with the Head Sound and Light Technician to maintain inventory of equipment and consumables; resolve problems and issues; and update documentation related to audio. Join us on board if you have experience in live sound reinforcement and musical theater; are proficient in the operation of analog consoles, digital mixers, and recording devices; and are able to perform basic troubleshooting and routine maintenance on multiple types of audio gear.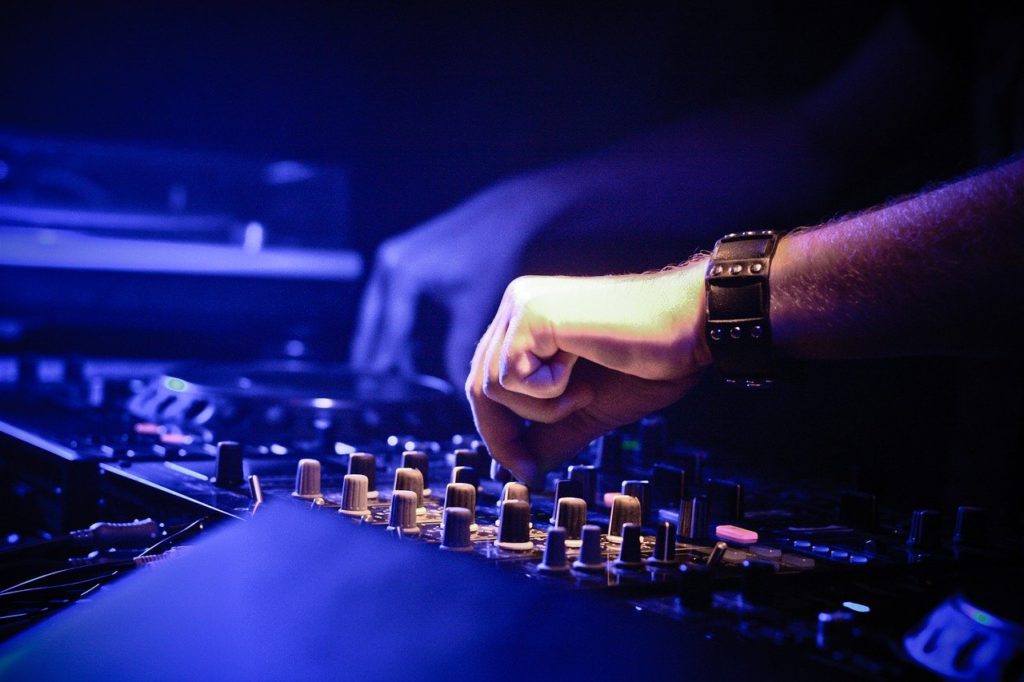 Due to the high volume of applications we receive, we are not able to reply each and every candidate.We can only reply to those who meet the requirements and in case we have a position available. Please check your spam folder. Remind that interviews are in English only.
all cvs must be sent in english