Apply by sending:  CV in English along woth work Reference Letters and Certificates of Studies related to the position: cv@crew-cruise.com
Recruiting in: Argentina, Uruguay, Chile, Peru, Colombia, Brazil and Mexico.
A Pastry Chef takes care of the sweeter side of the menu. A good main meal is essential to a fine dining experience but what passengers will probably remember is the beautiful desert at the end.A pastry chef must have exceptional skills in dessert preparation and in visual presentation
Position:  Pastry Chef
Department:     Hotel / Galley
Rank: Crew
Immediate superior on board:   Sous Chef
Personal requirements
 Minimum age 28
Management skills, authority, flexibility, self discipline
Strong organising ability (Duty roster)
Qualifications / Job experience
 Qualified training as a cook or pastry cook
At least 5 years of job experience in a larger hotel's Galley, if possible onboard a cruise vessel.
Economical, budget-orientated thinking; ability to understand business targets
Good knowledge of inventory management
Very good knowledge regarding food, ingredients, recipes (modern, international cuisine) as well as food-cost calculations and production control.
Very good knowledge of all cleaning procedures, cleaning agents, chemicals (including storage) and especially of the U.S.P.H. standards.
Basic knowledge of the German language, good command of the English language (written and spoken) or vice versa.
IT knowledge, especially in MS Office, FIDELIO, Fidelio Cruise, Micros.
Responsibilities (not limite to):

 Responsible for the up-to-standard work flow in the assigned work area of the Galley and the related administrative tasks, in close cooperation with the immediate technical superior.
Food preparation in strict adherence to the given recipes and standards.
Ensure all operations are carried out with the utmost economy consistent with the agreed quality and hygiene standards.
Contribution to the food, beverage and consumables orders for the work area in strict adherence to budget-related and other requirements.
Regular inspections of the work area with special regard to hygiene, cleanliness, safety and repairs.
Acceptance and checking of deliveries in the assigned work area.
Implementation and checks of the professional, economic storage of all foodstuffs and equipment in compliance with the agreed hygiene and quality standards, with special regard to the compliance with expiry dates.
Supervision and training of the strict adherence to all agreed regulations (USPH/HACCP, ISM/ISO, SQM, Company Service standards), especially with regard to security, environment and hygiene regulations in his/her area of responsibility.
Safe storage assistance in adverse weather.
Notification and handling of all relevant (unusual) events, such as damages, repairs, security violation etc.
Responsible for equipment set ups as well as storing of goods and equipment up to standard.
Preparation and regular checks of logs and check lists.
Planning, organisation, documentation of inventories.
Examination and control of stock movements and orders in the area of responsibility.
Instruction, training, and supervision of the assigned crew (including documentation).
Duty roster planning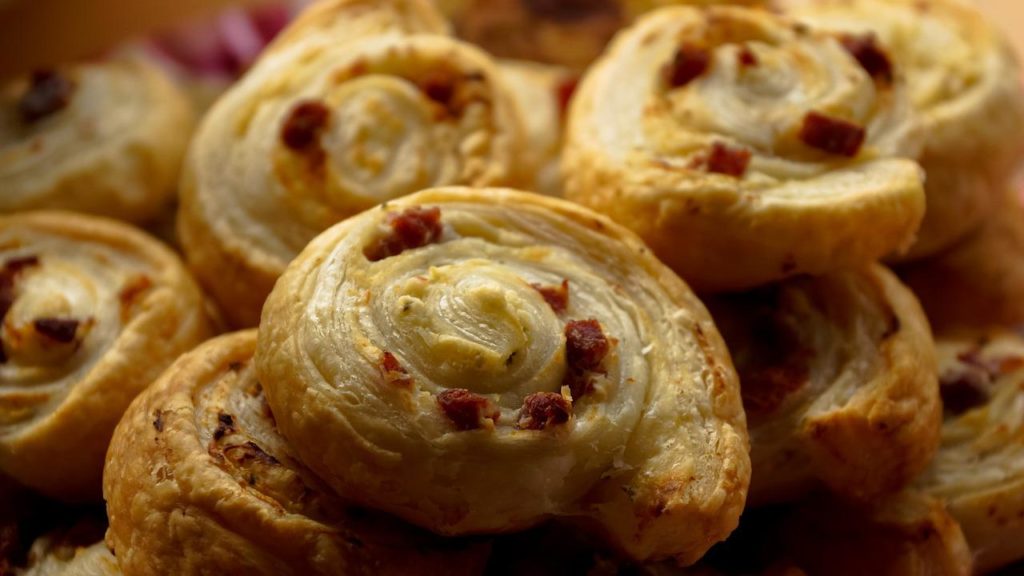 Due to the high volume of applications we receive, we are not able to reply each and every candidate.We can only reply to those who meet the requirements and in case we have a position available. Please check your spam folder. Remind that interviews are in English only.