Crew & Cruise is looking for COOKs for the Galley/Kitchen onboard Ocean Cruises and River Cruises.
Recruiting in: ARGENTINA, URUGUAY, CHILE, BRAZIL, PERU, COLOMBIA and MEXICO.
Send your CV in English in doc or pdf format asap: cv@crew-cruise.com along with recognised training certificates and work reference letters.
Note: If you have previous experience onboard, you must also send copy of your Performance Appraisals.
Positions: Chief Pastry, Chief Baker,1st Cook, 2nd Cook, 3rd Cook, Buffet Attendant, Ice Carver, Cook Butcher,Cook Baker, Cook Pastry, F&B Utility Galley.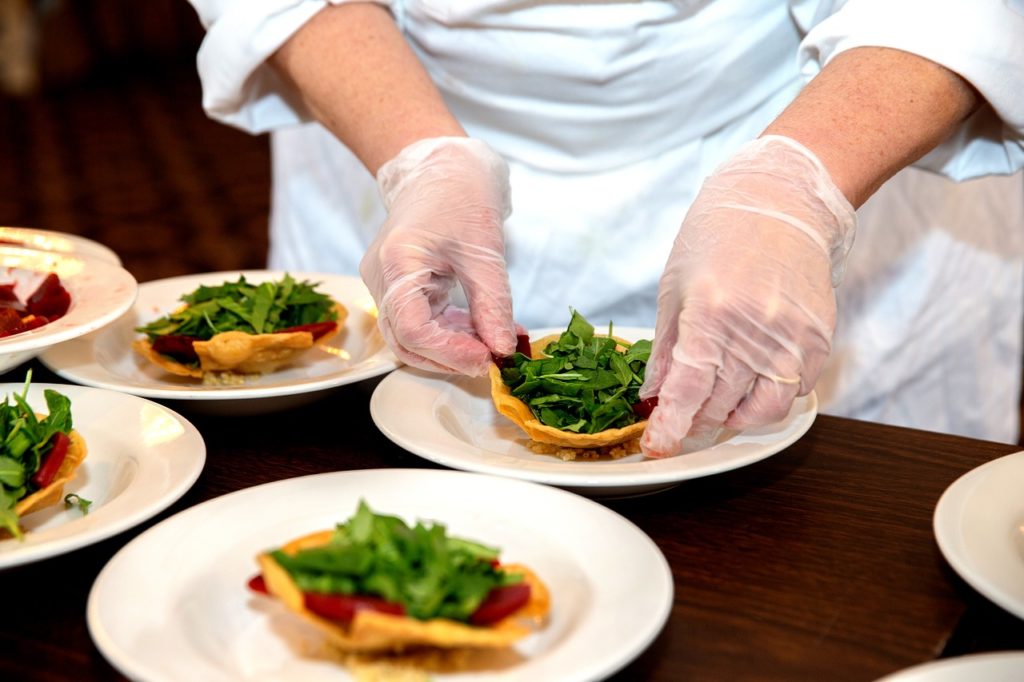 Due to the high volume of applications we receive, we are not able to reply each and every candidate.We can only reply to those who meet the requirements and in case we have a position available. Please check your spam folder. Remind that interviews are in English only.